READY TO CATCH YOUR MATE?
Although navigating through relationships can be hard, you have to determine the way YOU want to address your desires when it comes to your relationships! In order to mate right, you've GOT to date right! That's the bottom line.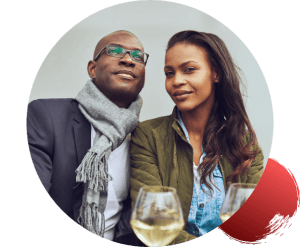 OUR PRENUPTIAL DATING KIT WILL HELP YOU:
Address your relationship desires
How to be prepared for when your mate manifest
Guidelines for avoiding divorce from the start
Determine what you do and don't want in dating
Detailed process for long lasting, loving, fulfilling relationship
Investigate thought patterns that block you from receiving what you are looking for
Determine your ideal mate
Finding someone is the easy part! Learning to date right is the key.
If you or someone you know needs this info, please share by clicking below.