It's Time To Get Your Relationship On & Popping!
The tongue has the power of life and death, and those who love it will eat its fruit.
Plans fail for lack of counsel, but with many advisers they succeed.
The husband should give to his wife her conjugal rights, and likewise the wife to her husband.
Sustaining a good relationship isn't always easy...
The tongue has the power of life and death, and those who love it will eat its fruit.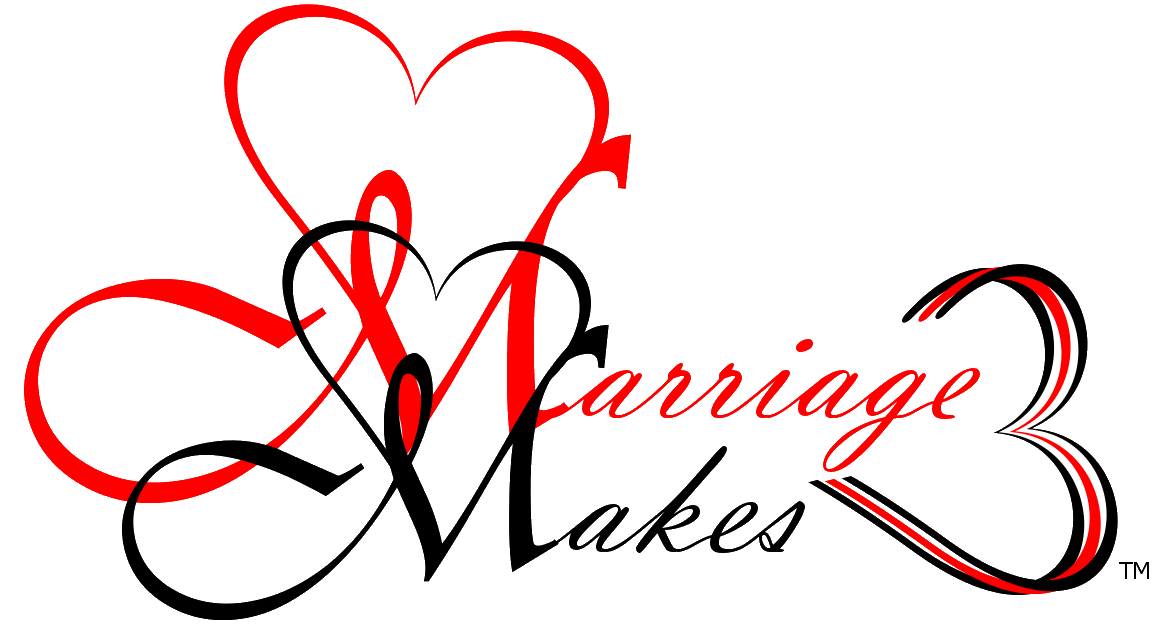 Crafted With Love And Passion
"Per a survey published in the Journal of Family Psychology, couples with premarital education reported higher levels of marital satisfaction and experienced a 30 percent decline in the likelihood of divorce over five years."
Premarital Counseling
Post-marital Counseling
Weekly Sessions
Homework
Workbook
Videos And much more…
Thank you! For going LIVE every Tuesday thru Thursday.... My marriage was headed down the the road of divorce!!! You and Mr. Greg are truly a blessing!! Love y"all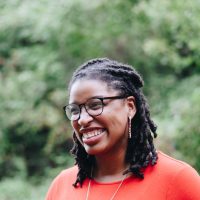 Tasha Stewart
Director,
Financial Education Services
Thanks to MarriageMake3, I got a brand new husband and I didn't even have to get a divorce!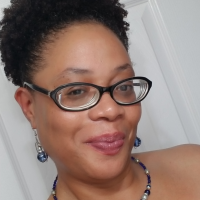 Marta Soto
Owner/Operator,
TrueMovement
MMTHREE works for me!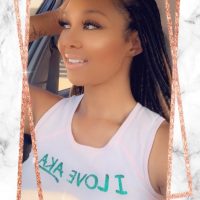 Amber Ferguson
Creative Director,
Amber Dawn Artistry
Our VideoOn Why Relationships Fail
Wonder Why We DoWhat We Do?
We believe that every person that wants to be in a marriage needs to be asked some hard questions and we want to facilitate this process.
Sure, we know the mechanics; however sometimes we become so comfortable with one another, and the mundaneness of life sets in and causes us to forget the basics. 
And though one can overpower him who is alone, two can resist him. A cord of three strands is not quickly broken.